About us
We know your tools and pipeline – Unity, Unreal, or your custom engine. No matter what source control system you use or what you're deploying your game to, we're ready for it.
In the last five years, we've shipped dozens of games on mobile, web, Switch, PS4, Vita, Xbox One, HTC Vive and Oculus Rift for VR.
We're a truly collaborative team, each bringing our strengths, passions and specializations to every project. We depend on each other, riff of each other's ideas, and deliver exceptional results for our clients – at the same cost as a single person.
What we do
Full service audio production
Technical Sound Design / Implementation
Music
Sound Effects / Original Sound Design
We've worked with Level Curve on several projects in the past and had the absolute pleasure of working with them again on A Mortician's Tale. They are a team made up of incredibly talented individuals, who are all professional, and worked quickly and efficiently within our schedule to help us bring our little game about death to life. I would absolutely recommend them to any game studio or indie developer.

Gabby DaRienzo, co-founder and artist

Laundry Bear Games
Level Curve is our go-to audio house. They have the talent, tools and knowledge needed to deliver awesome audio for our VR projects.

Kathryn Rawson, head of content

Secret Location
Projects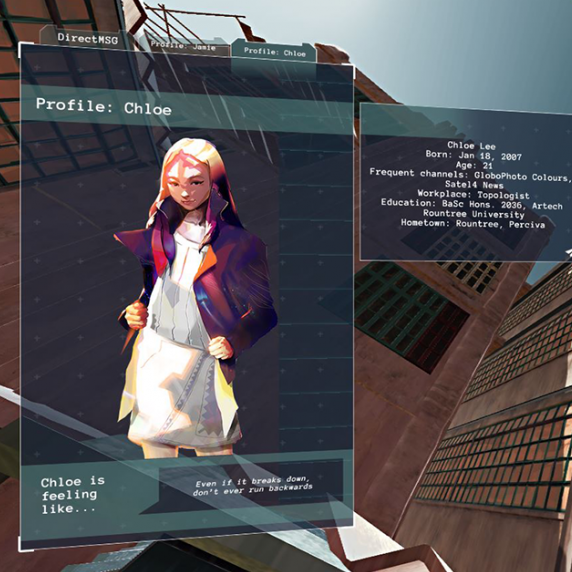 Solace State
Vivid Foundry
Coming soon!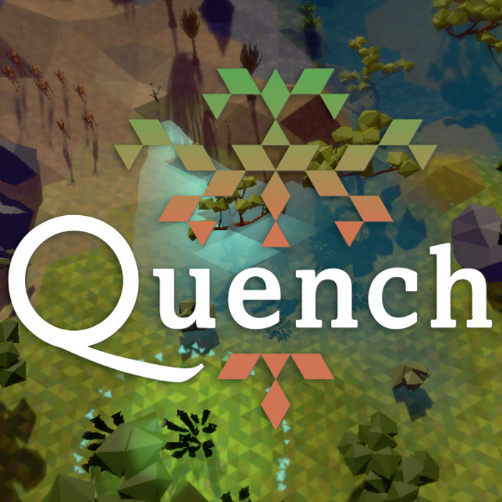 Quench
Axon Interactive
Coming soon!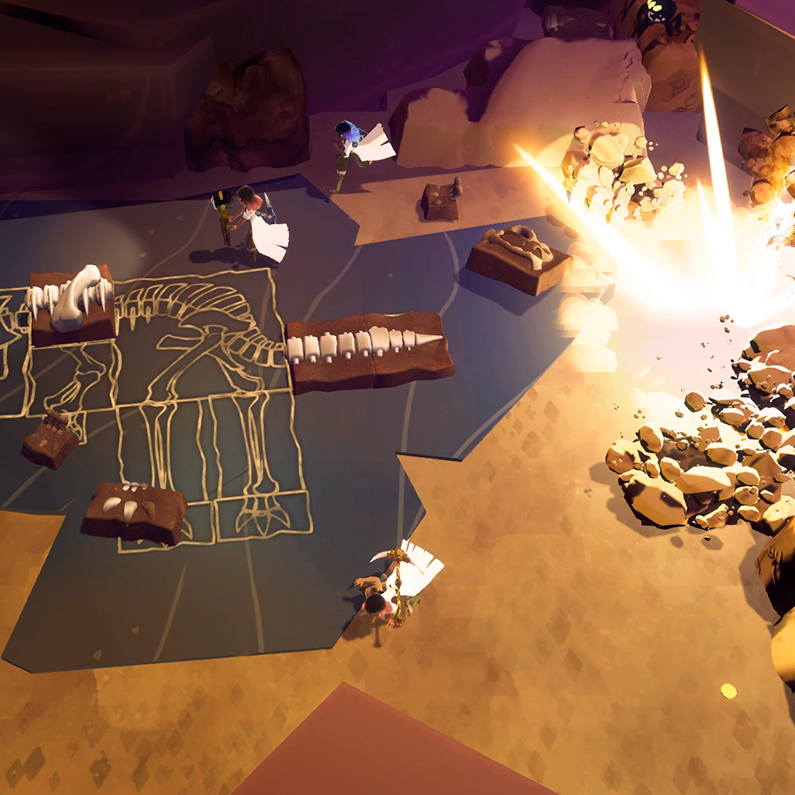 Fossil Hunters
Reptoid Games
Feb 2018
The Level Curve team worked with Reptoid Games to create a rich soundtrack, recorded by a live orchestra.
Services
Music
Technical Sound Design / Implementation
Credits
Music composed & produced by Robby Duguay
Orchestration & piano versions by Trevor Alan Gomes
Percussion by Doug Perry
Sound design by Matt Miller
Featuring The Budapest Scoring Symphonic Orchestra
Character voices by Cathy Miller
Support for Level Curve by Halina Heron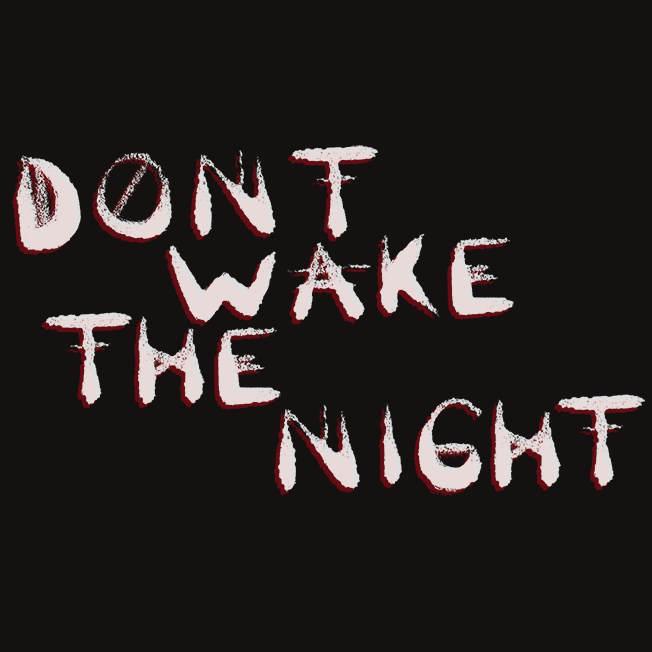 Don't Wake The Night
Gabriela Aveiro-Ojeda
Coming soon!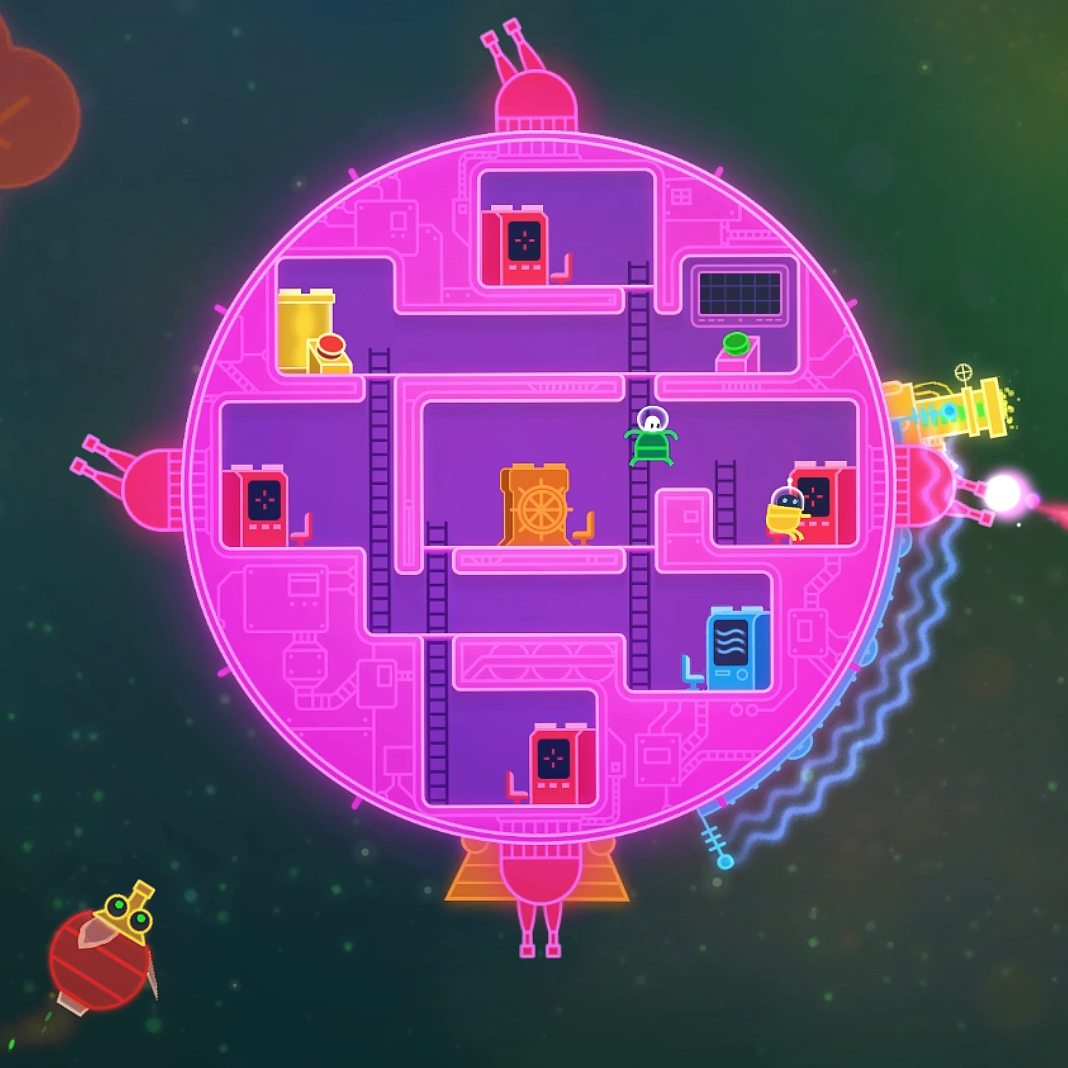 Lovers in a Dangerous Spacetime
Asteroid Base
Oct 2017
Level Curve worked with the team at Asteroid Base to port the music and sound of Lovers from Unity to FMOD, and assisted with the port to the Nintendo Switch.
Services
Technical Sound Design / Implementation
Credits
Original music and sound design by Ryan Henwood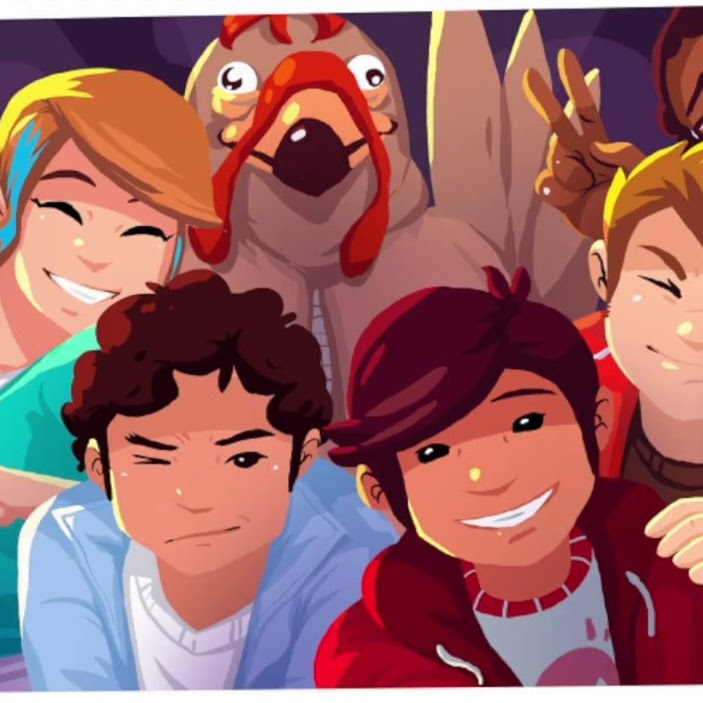 Long Story
Bloom Digital
Mar 2014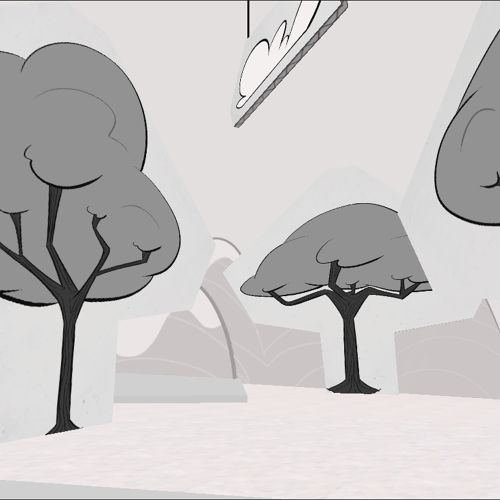 Libraria
Adam Hines
Kyle Dwyer
May 2014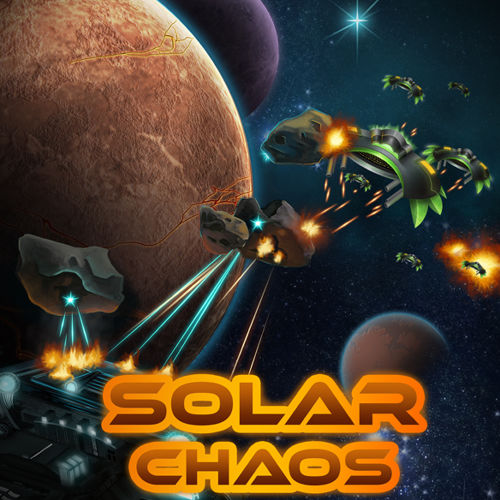 Solar Chaos
Solid Roots Studios
Feb 2014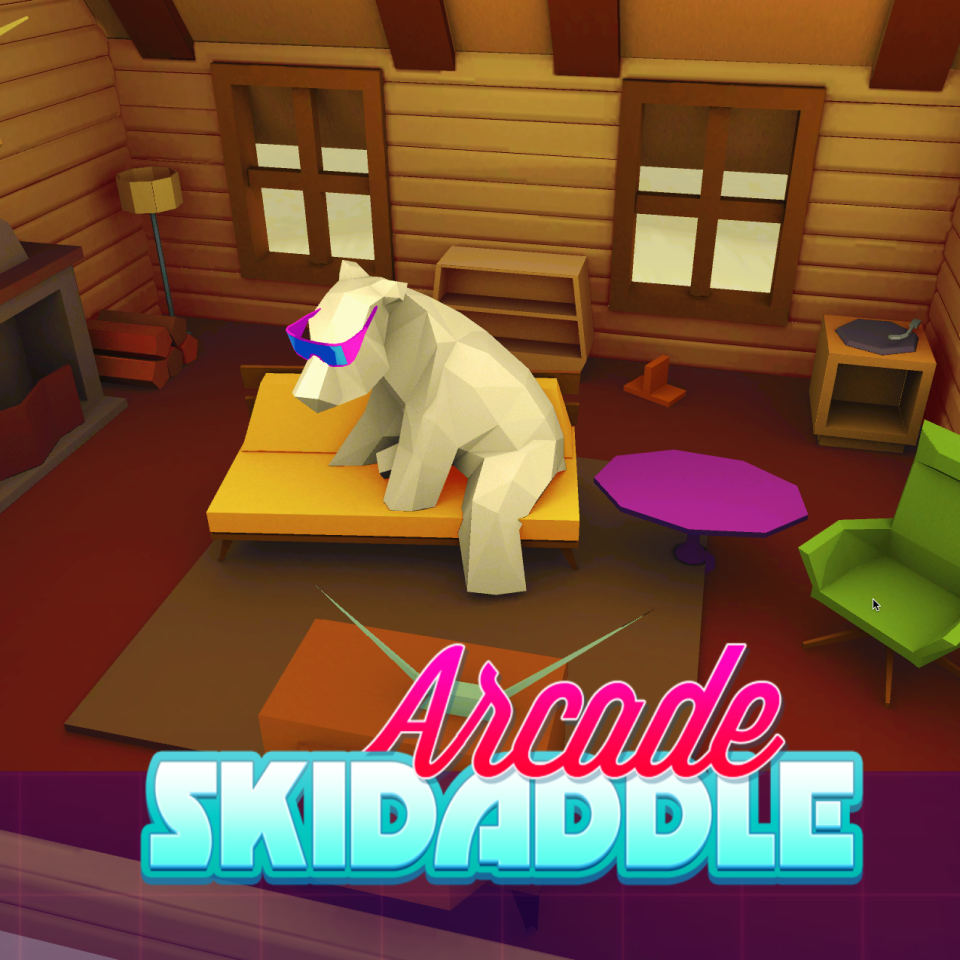 Arcade Skidaddle
Numizmatic
Jul 2015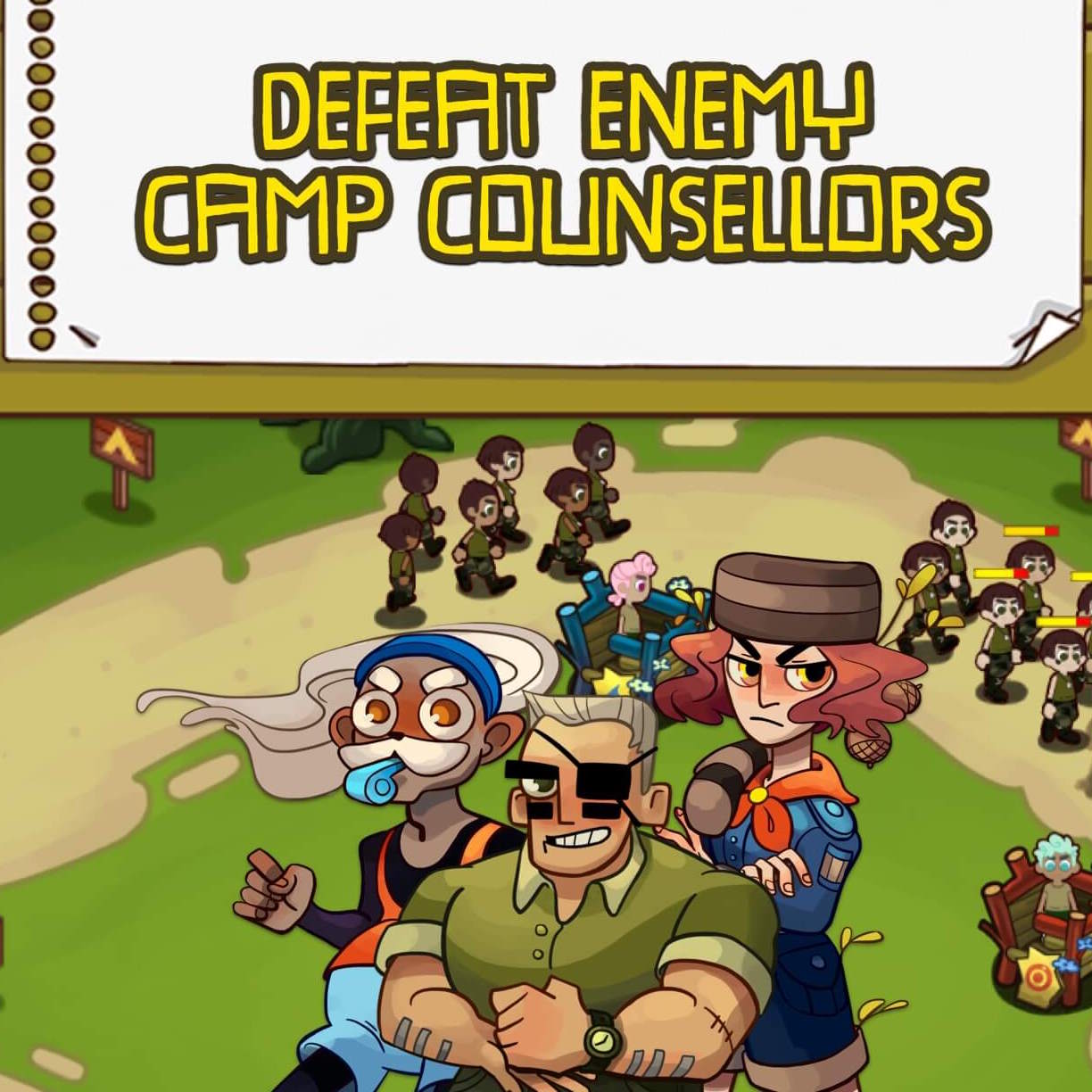 Save the Camp!
The Learning Partnership
Dec 2016
World of Peppa Pig
Secret Location
Dec 2016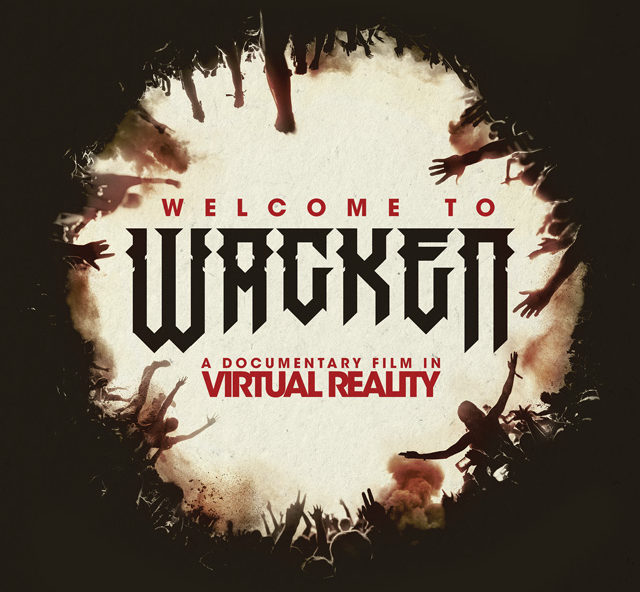 Welcome to Wacken
Secret Location
Mar 2017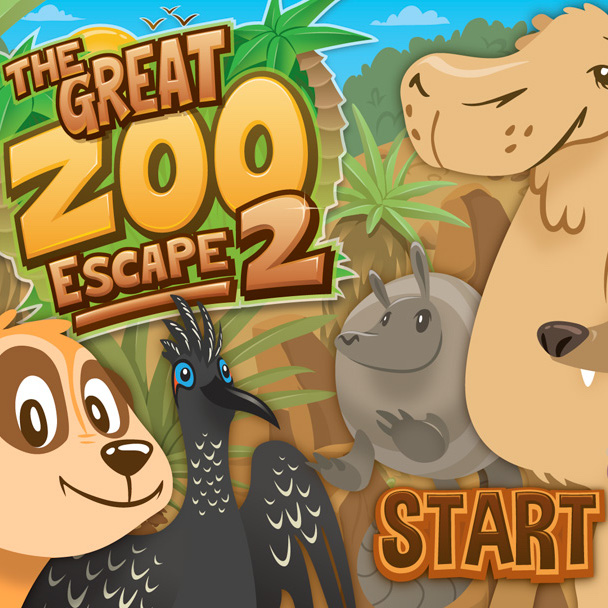 Zoo Escape 2
Sibling Rivalry Games
Feb 2018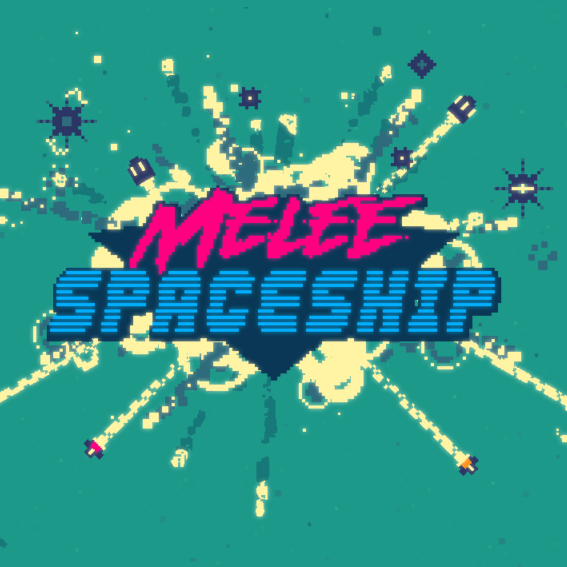 Melee Spaceship
Jamjar
Apr 2016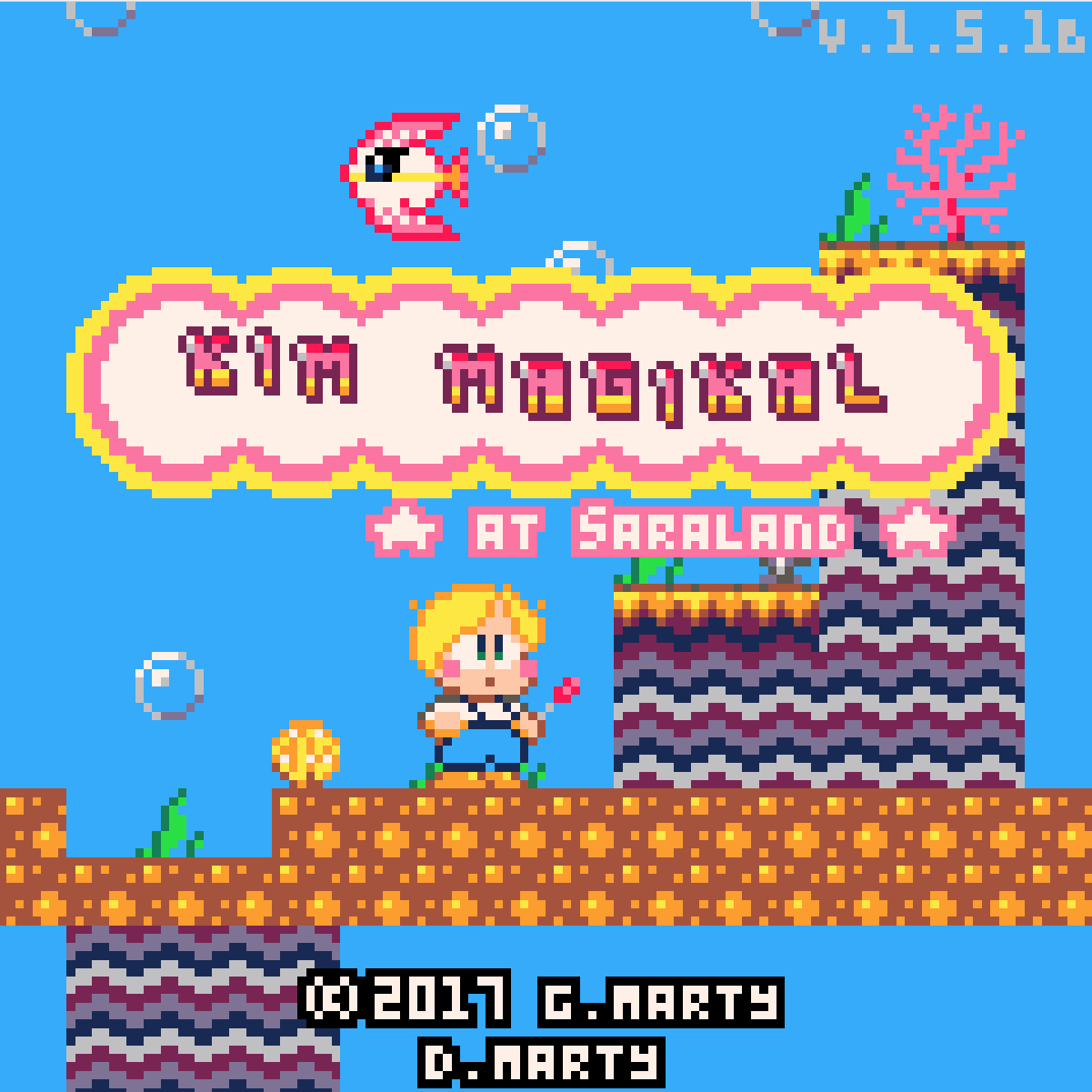 Kim Magikal
D. Marty
Coming soon!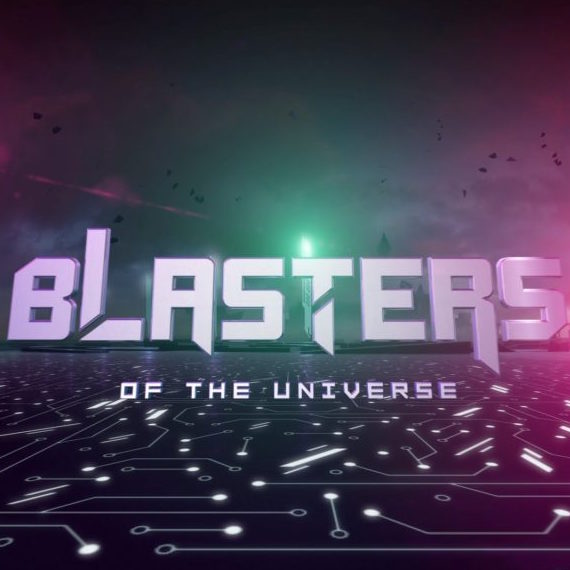 Blasters of the Universe
Secret Location
Jul 2016
VR bullet hell with variations on sounds based on modular blaster components, special attacks, and waves of different enemy types. Music by various artists, including some tracks from Level Curve.
Services
Sound Effects / Original Sound Design
Music
Credits
Sound design + Music by Robby Duguay
Sound design + Music by Matt Miller
Sound design by Joel Walsh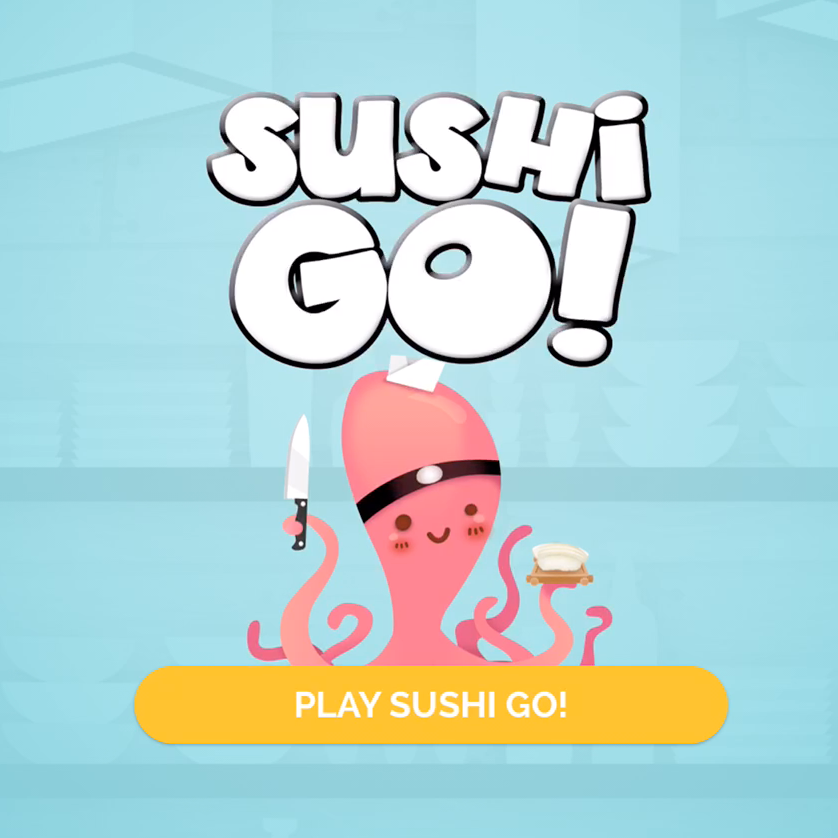 Sushi Go
Lummox Labs
Sep 2016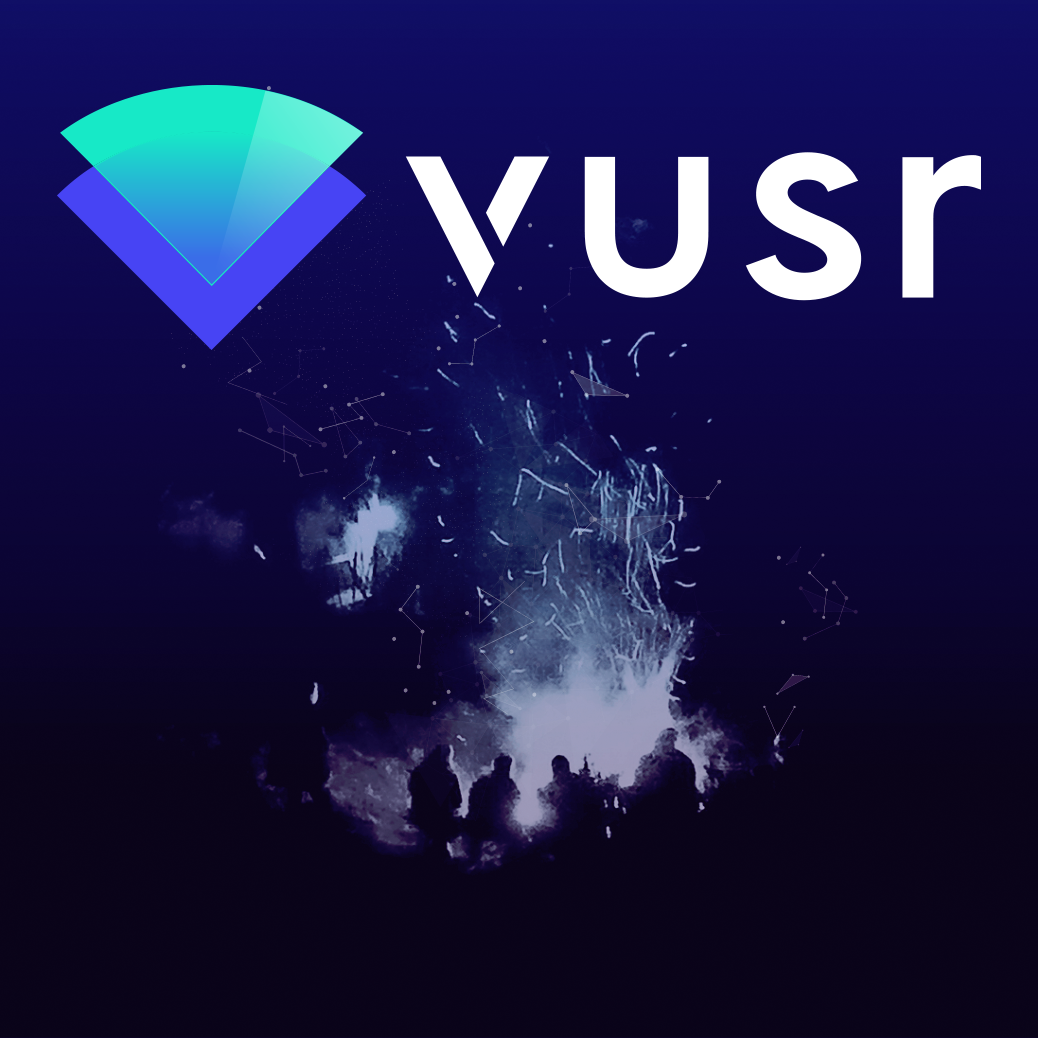 VUSR (3D video CMS)
Secret Location
Oct 2017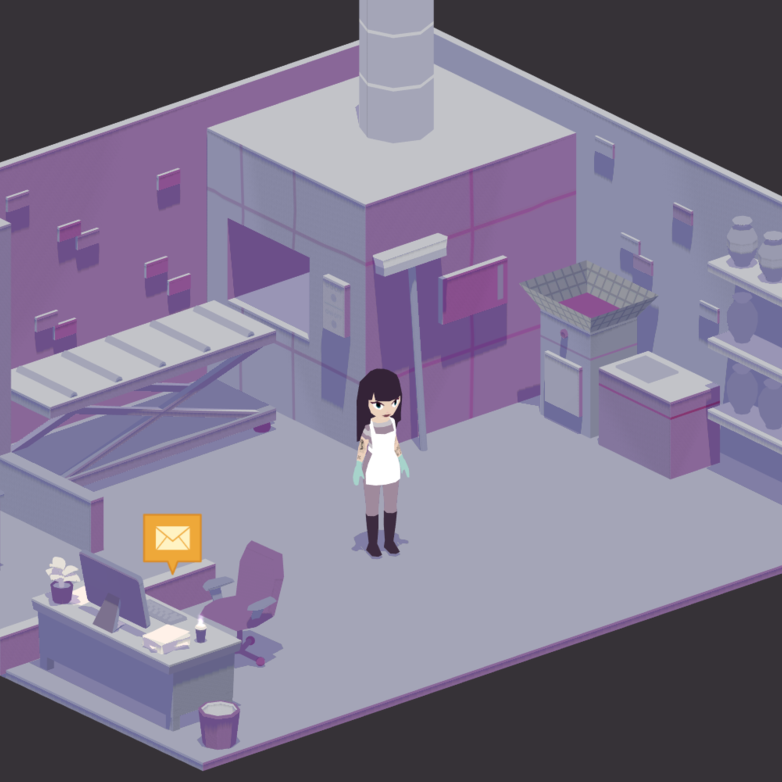 A Mortician's Tale
Laundry Bear Games
Oct 2017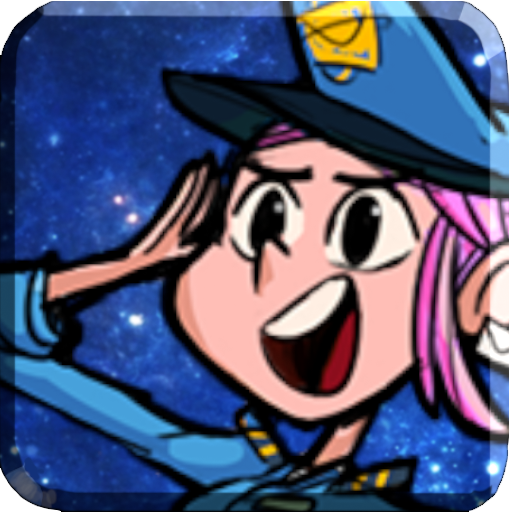 Glyphs
Reptoid Games
Walkin Games
Nov 2016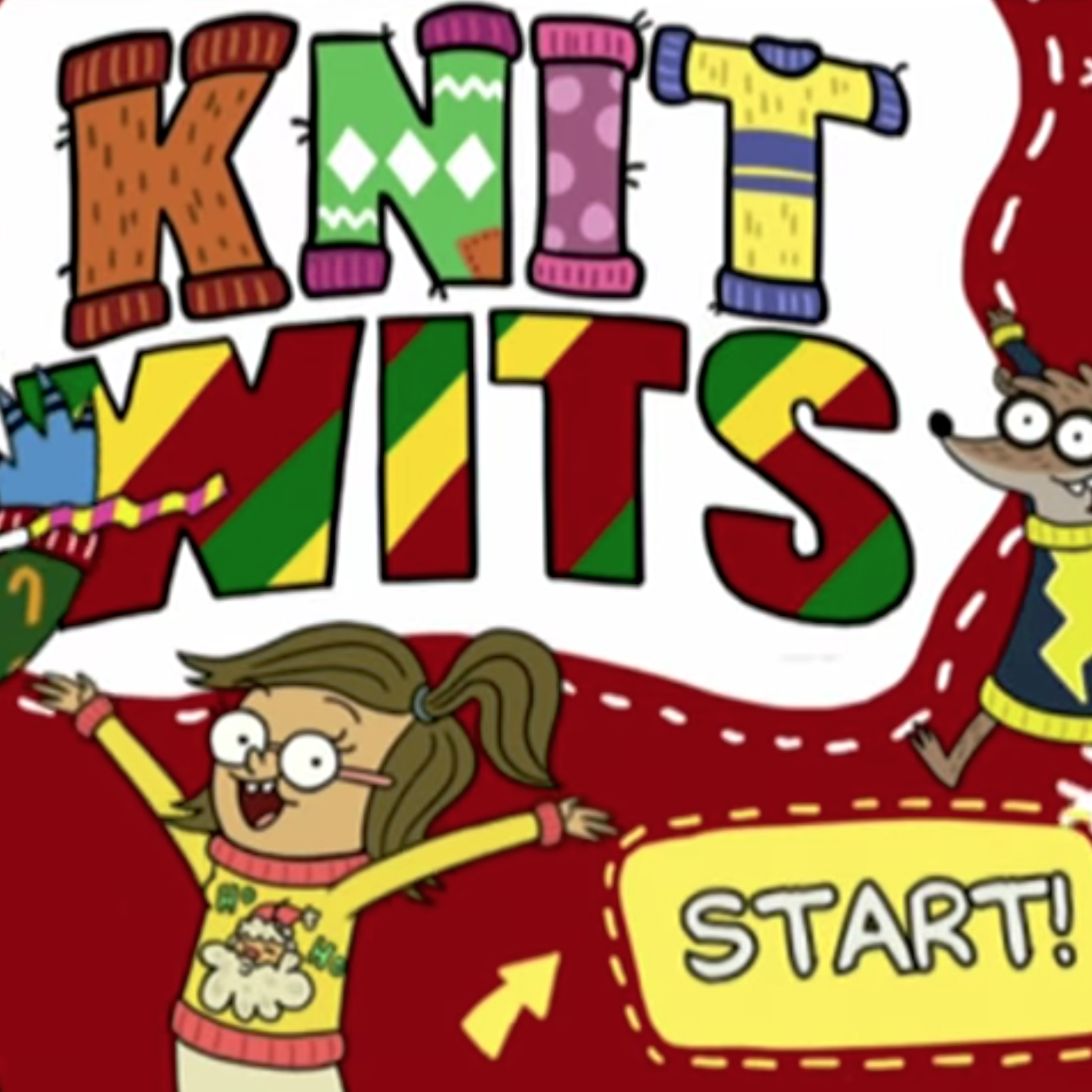 KnitWits
Rocket 5 Studios
Cartoon Network
Dec 2014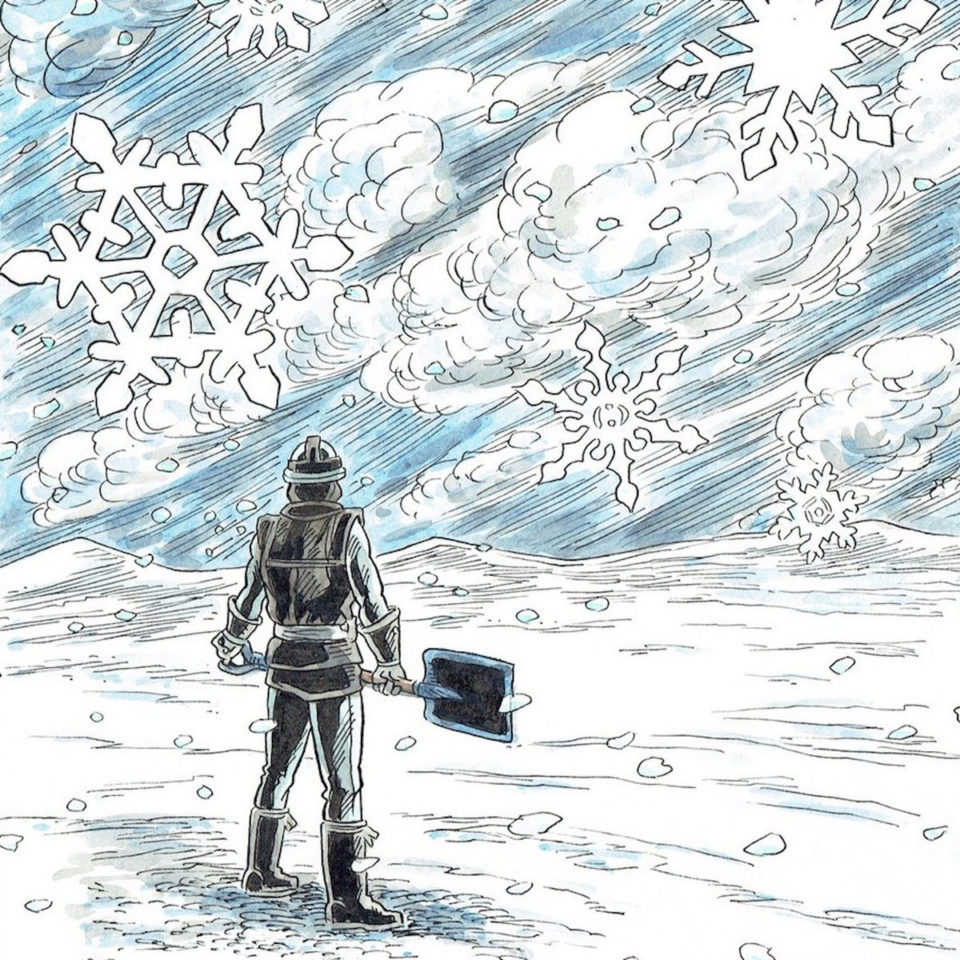 Polarman
Pinnguaq
May 2017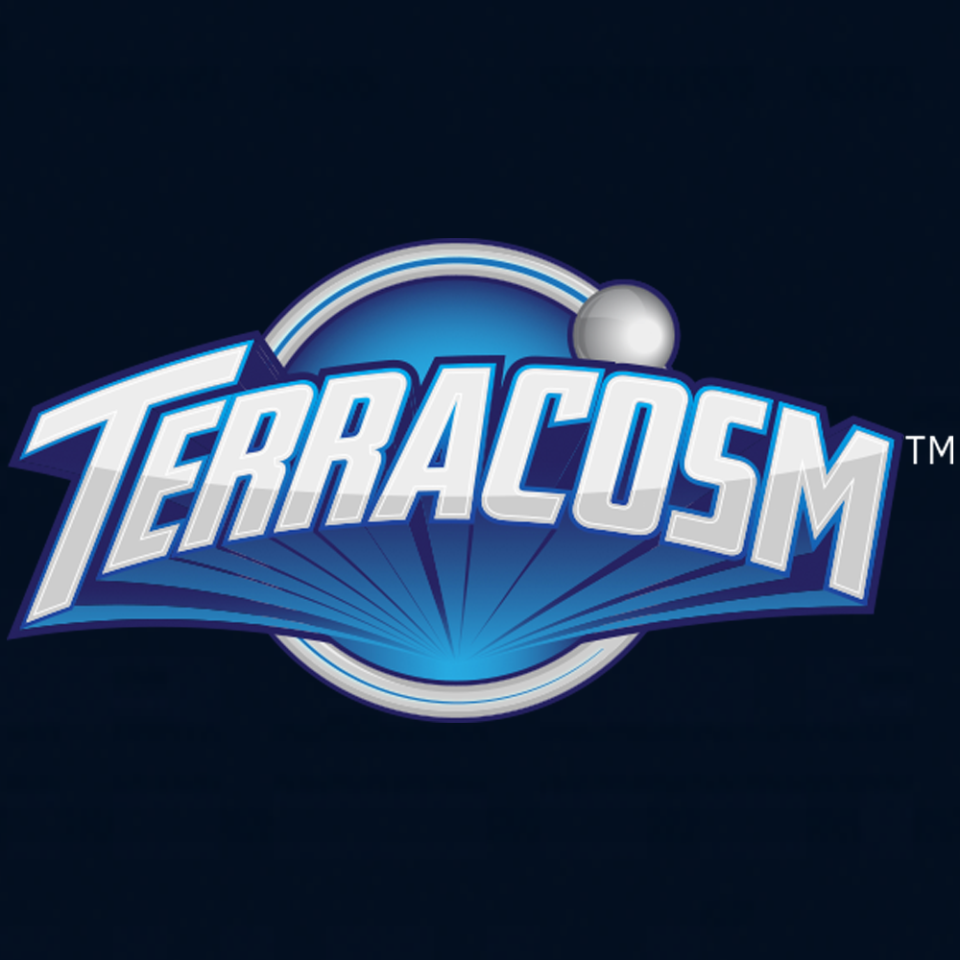 Terracosm
Digital Howard
Jul 2017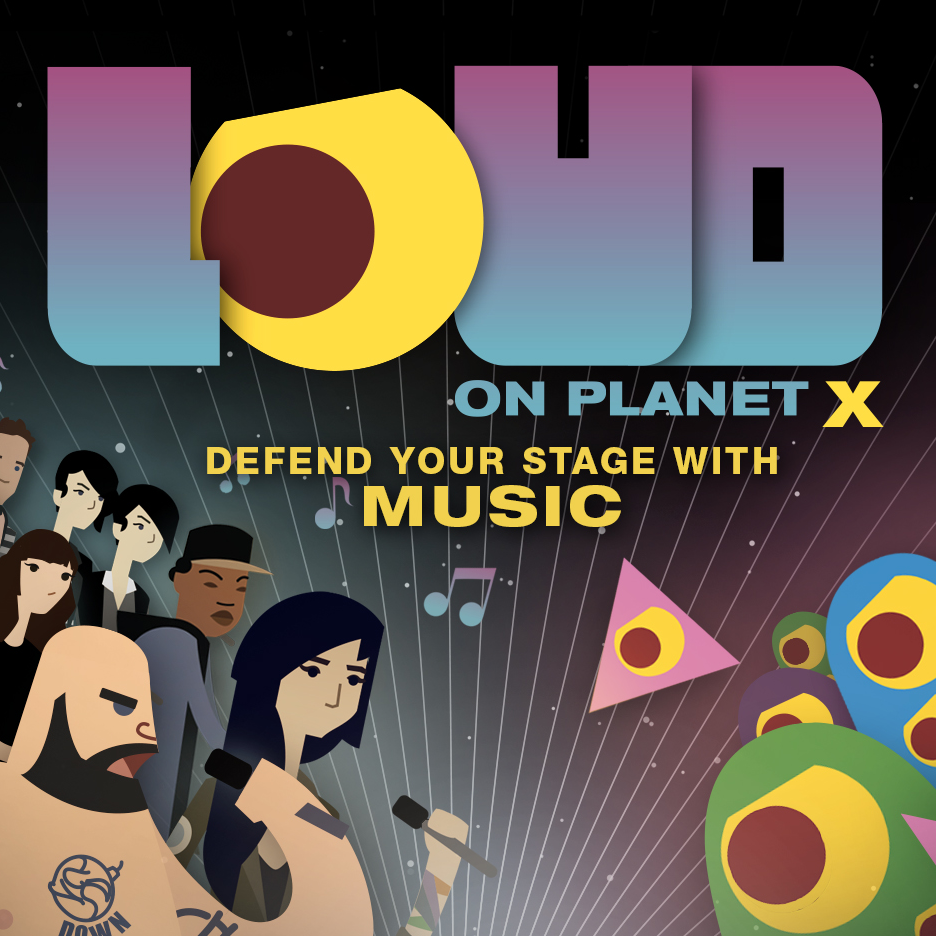 Loud on Planet X
Pop Sandbox
Apr 2016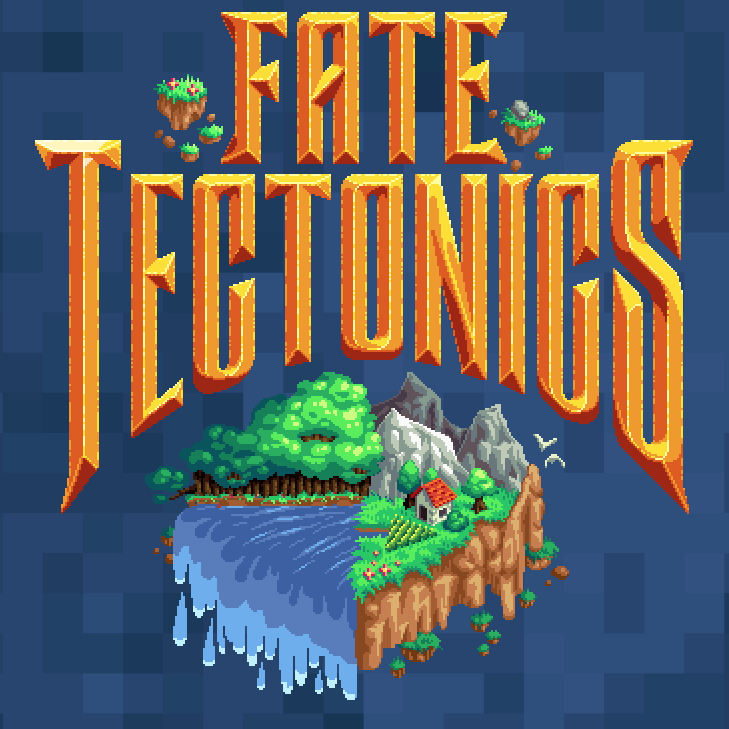 Fate Tectonics
Golden Gear Games
Sep 2015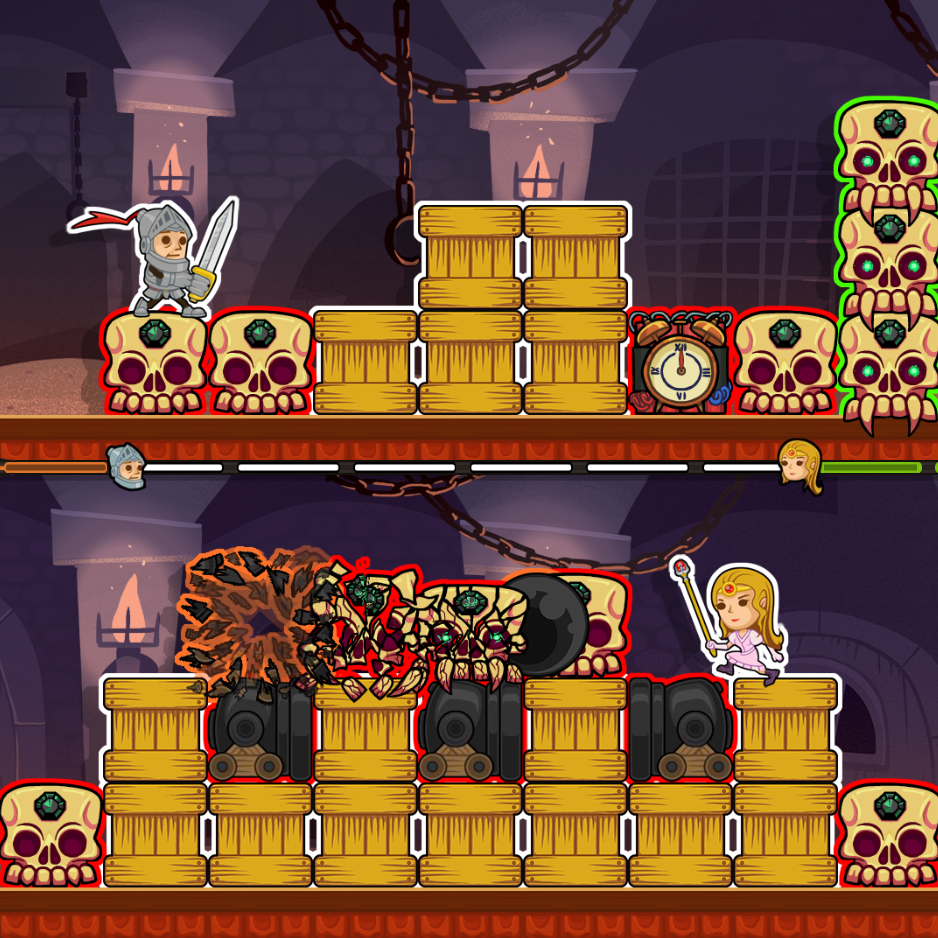 Knight and Damsel
MKultra
Aug 2015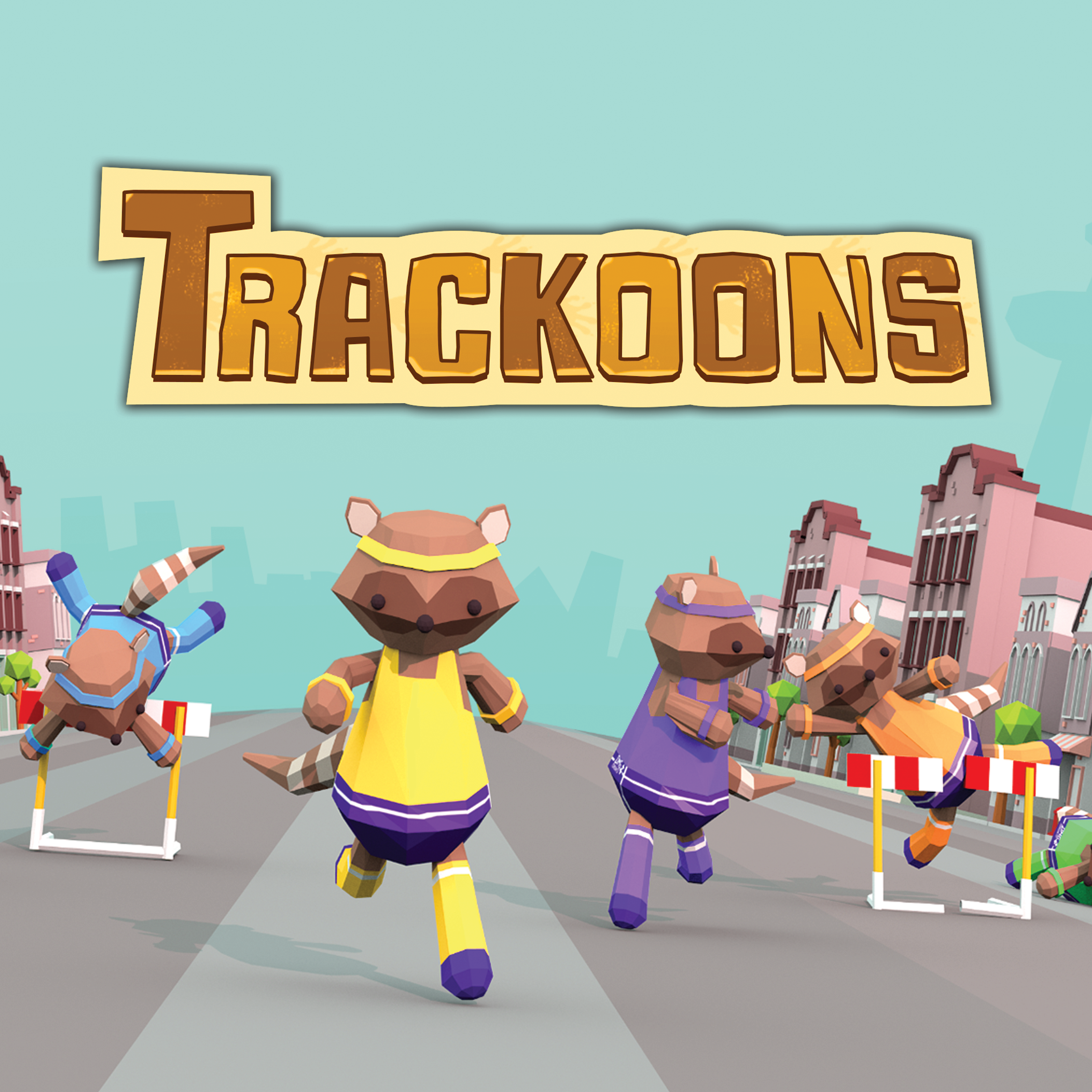 Trackoons
Laundry Bear Games
Jul 2015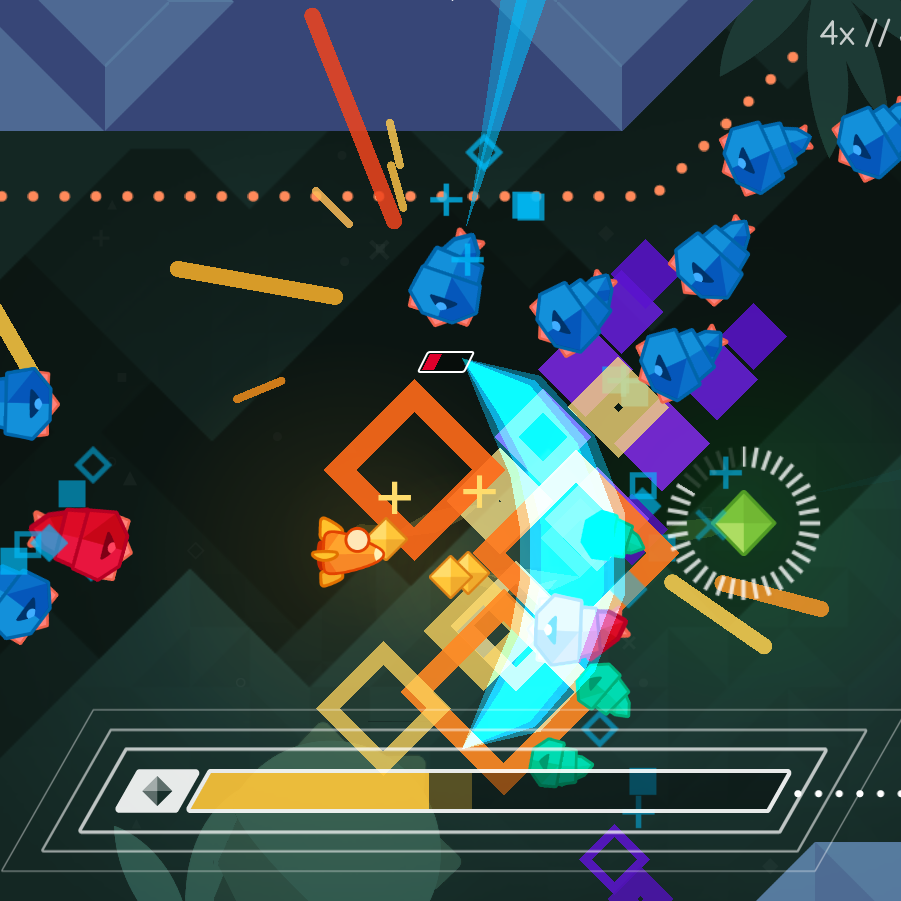 Graceful Explosion Machine
Vertex Pop
Apr 2017
Following the excellent working relationship we had with Vertex Pop making We Are Doomed, all of the music, sounds and trailers for GEM were produced in-house at Level Curve. We worked with Vertex Pop, using their custom C++ engine to ship the first Canadian game on the Nintendo Switch.
Services
Full service audio production
Credits
Music and sound design by Robby Duguay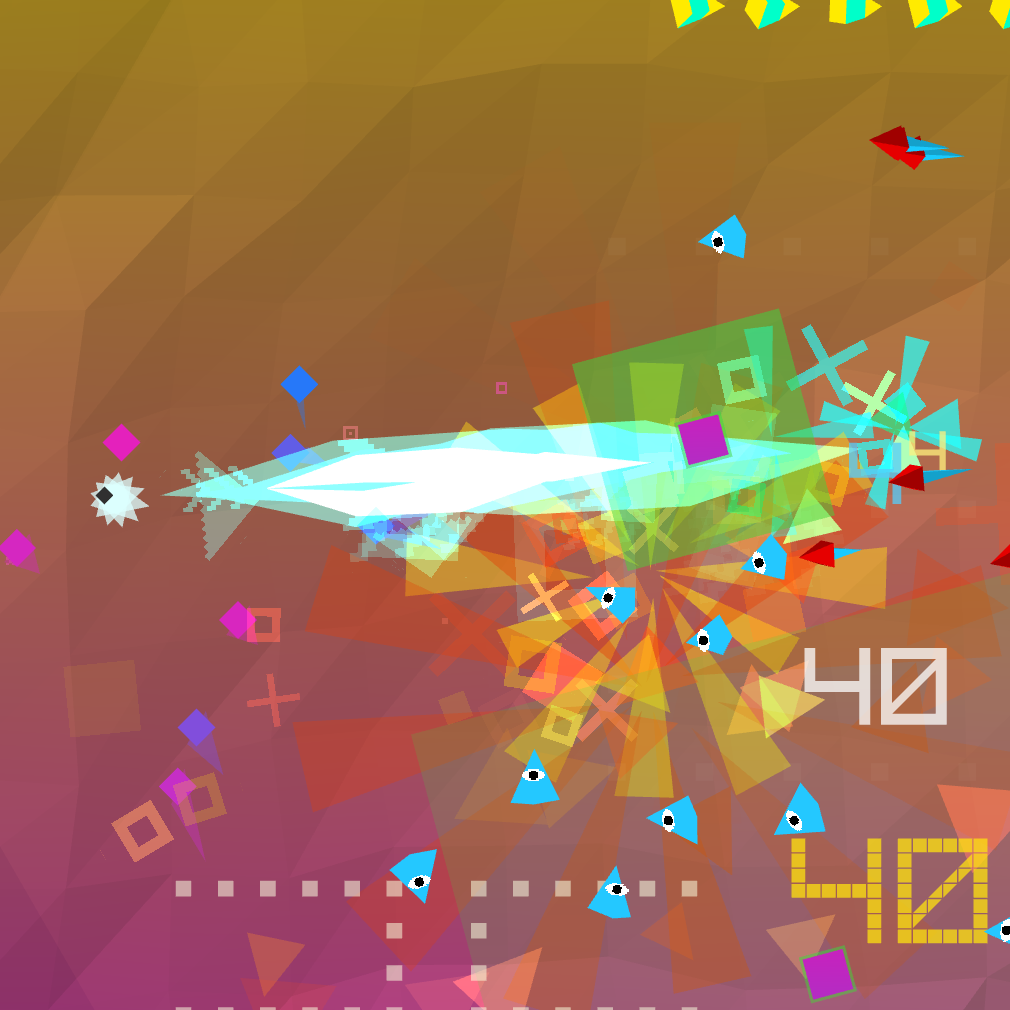 We Are Doomed
Vertex Pop
Apr 2015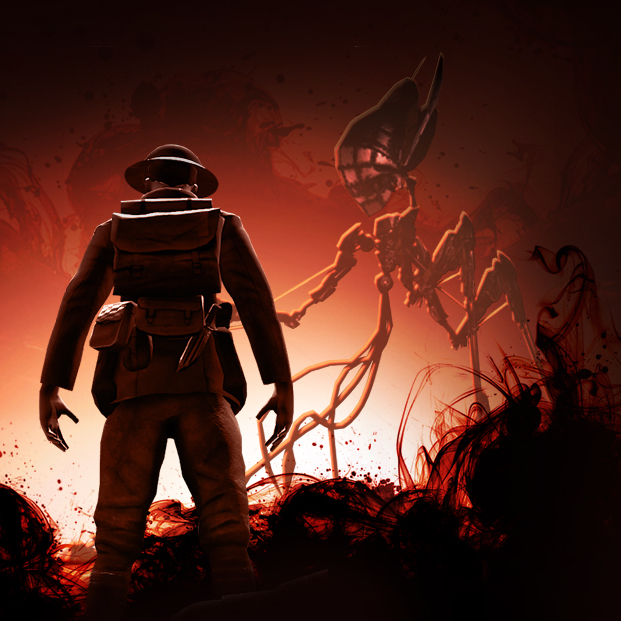 Great Martian War
Secret Location
Nov 2013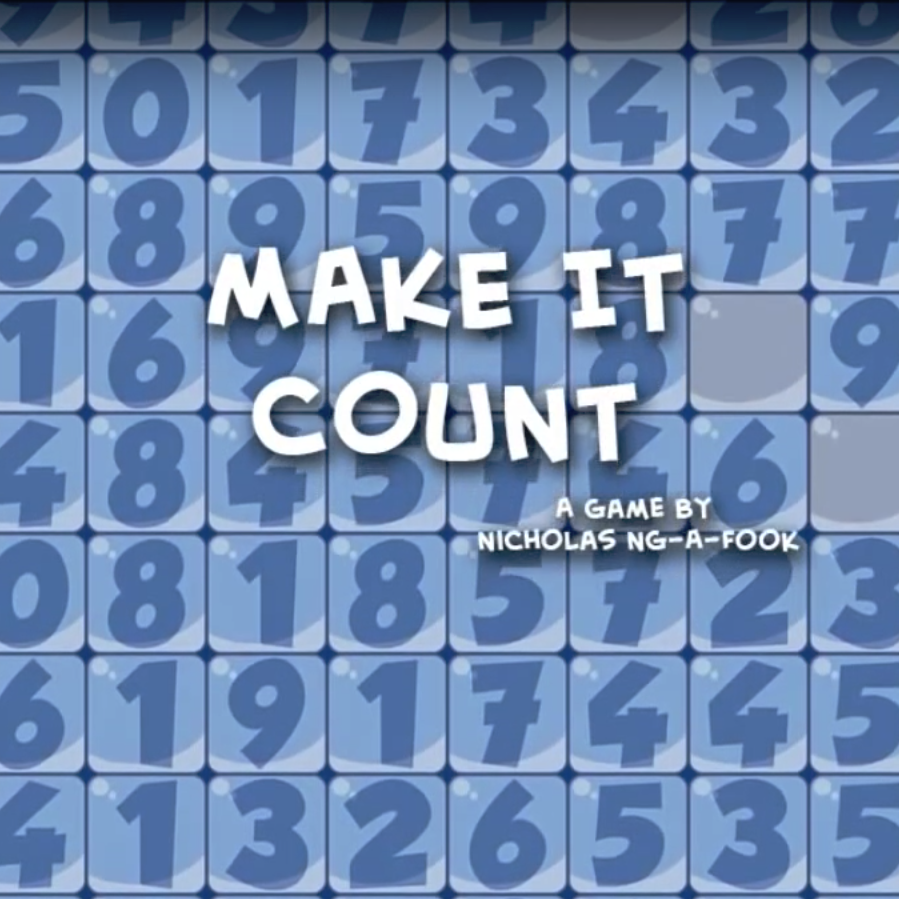 Make it Count
Nick Ng-a-Fook
Mar 2013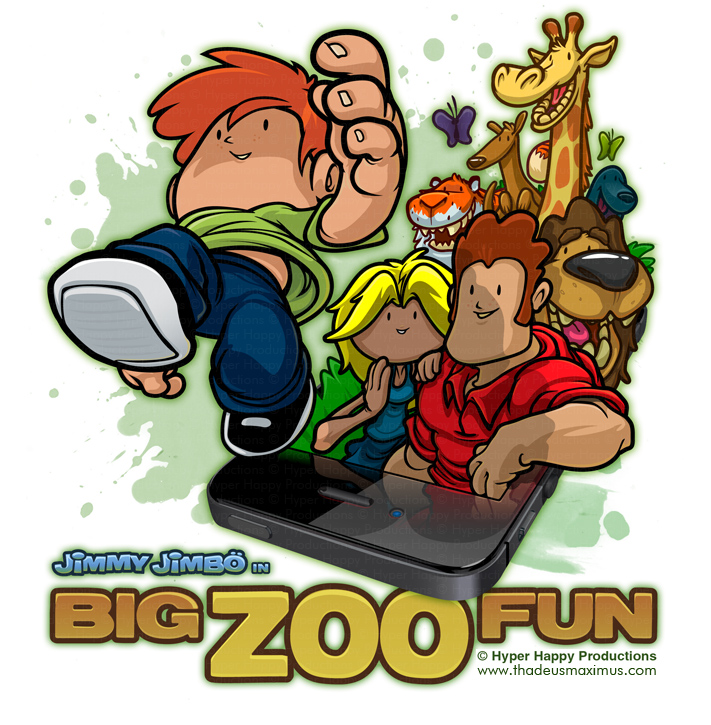 Jimmy Jimbo: Big Zoo Fun
Happy Hyper Productions
Feb 2013